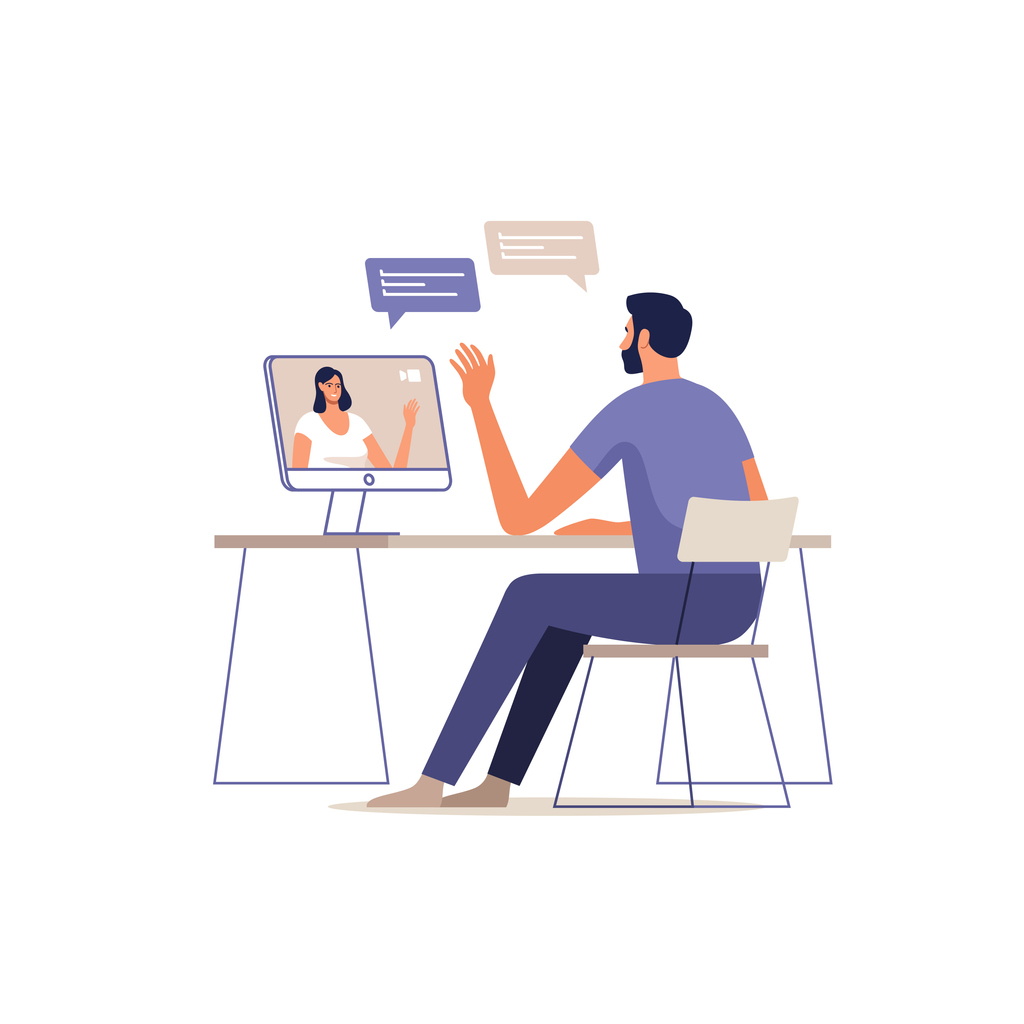 Cam Match – Random Video Chat
Match with Random Strangers from all over the world through video chat.
This site is intended exclusively for users aged 18 years or older. By accessing and using this site, you certify that you are at least 18 years old.
Welcome to Cam Match – The Ultimate Video Chat Experience!
🌐 Instant Connections Worldwide: At Cam Match, we break down geographical barriers. Connect with people from all corners of the globe with just a click. Whether you're looking for a friendly chat, a cultural exchange, or something more, Cam Match brings the world to your screen instantly.
🎭 Absolute Anonymity: Your privacy is our priority. Enjoy conversations without the worry of revealing your identity. Our platform ensures total anonymity – no personal information, no profiles, just pure, spontaneous interaction.
🌟 Easy and Accessible: No complicated sign-ups or downloads. Access Cam Match from any device with an internet connection. Our user-friendly interface makes video chatting a breeze for everyone.
🔒 Secure and Safe: We prioritize your safety with our state-of-the-art encryption and moderation. Feel secure knowing that your conversations and data are protected.
🌈 Diverse Community: With thousands of users online at any given moment, you'll meet a wide array of individuals from various backgrounds, interests, and cultures. Every chat is a chance for a unique and enriching experience.
🎥 High-Quality Video and Audio: Experience crystal-clear video and audio quality. Our platform ensures that your conversations are as real and uninterrupted as they can be.
🎲 Random Matching Algorithm: Let fate decide your next conversation partner. Our random matching algorithm connects you to new and interesting people every time you click 'Next'.
🤖 AI-Powered Features: Enjoy advanced features like AI face filters and language translation. Break language barriers and add a fun twist to your conversations.
📱 Mobile-Friendly: Take Cam Match on the go! Our platform is optimized for mobile devices, ensuring a seamless chat experience wherever you are.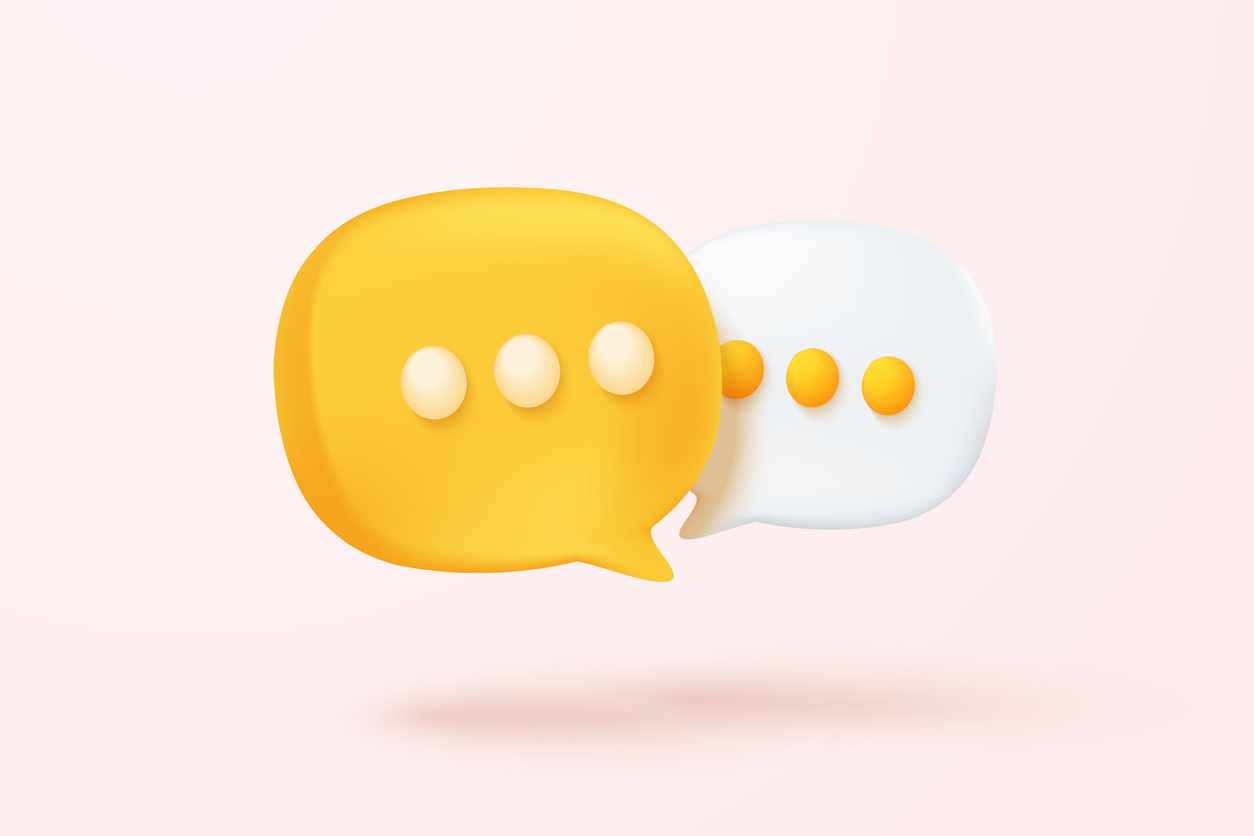 Cam Match – Where Every Click is a New Adventure!
Embark on your journey of connection and exploration today. Join Cam Match – it's free, it's fun, and it's just a click away!
Disclaimer for Cam Match
Age Restriction: This site is intended exclusively for users aged 18 years or older. By accessing and using this site, you certify that you are at least 18 years old.
No Liability for User Interactions: Cam Match is a platform for adult users to engage in video chat. We are not responsible for the conduct of any user on or off the site. Users interact at their own risk.
Content Monitoring and Removal: We reserve the right to monitor and remove any content that violates our terms of service or is deemed inappropriate or illegal.
Terms of Service Agreement: By using this site, you agree to our Terms of Service. It is your responsibility to review these terms regularly.
Privacy Policy: Your privacy is important to us. Please review our Privacy Policy to understand how your information is used and protected.
Reporting and Enforcement: Users are encouraged to report any behavior or content that violates our policies. We will take appropriate action where necessary.
No Guarantee of Service: We do not guarantee uninterrupted or error-free operation of the site and are not liable for any technical issues or downtime.
Amendments: This disclaimer is subject to change without notice, and it is the user's responsibility to stay informed about any changes.
Use this site responsibly and at your own risk.